Commercial and Commissary Kitchen Rental in Bend Oregon
We believe that great food products are the result of passion, innovation, and a strong sense of community. Our shared commercial kitchen in Bend, Oregon offers a haven for culinary artisans, providing them with the resources and community kitchen infrastructure needed to bring their product visions to life.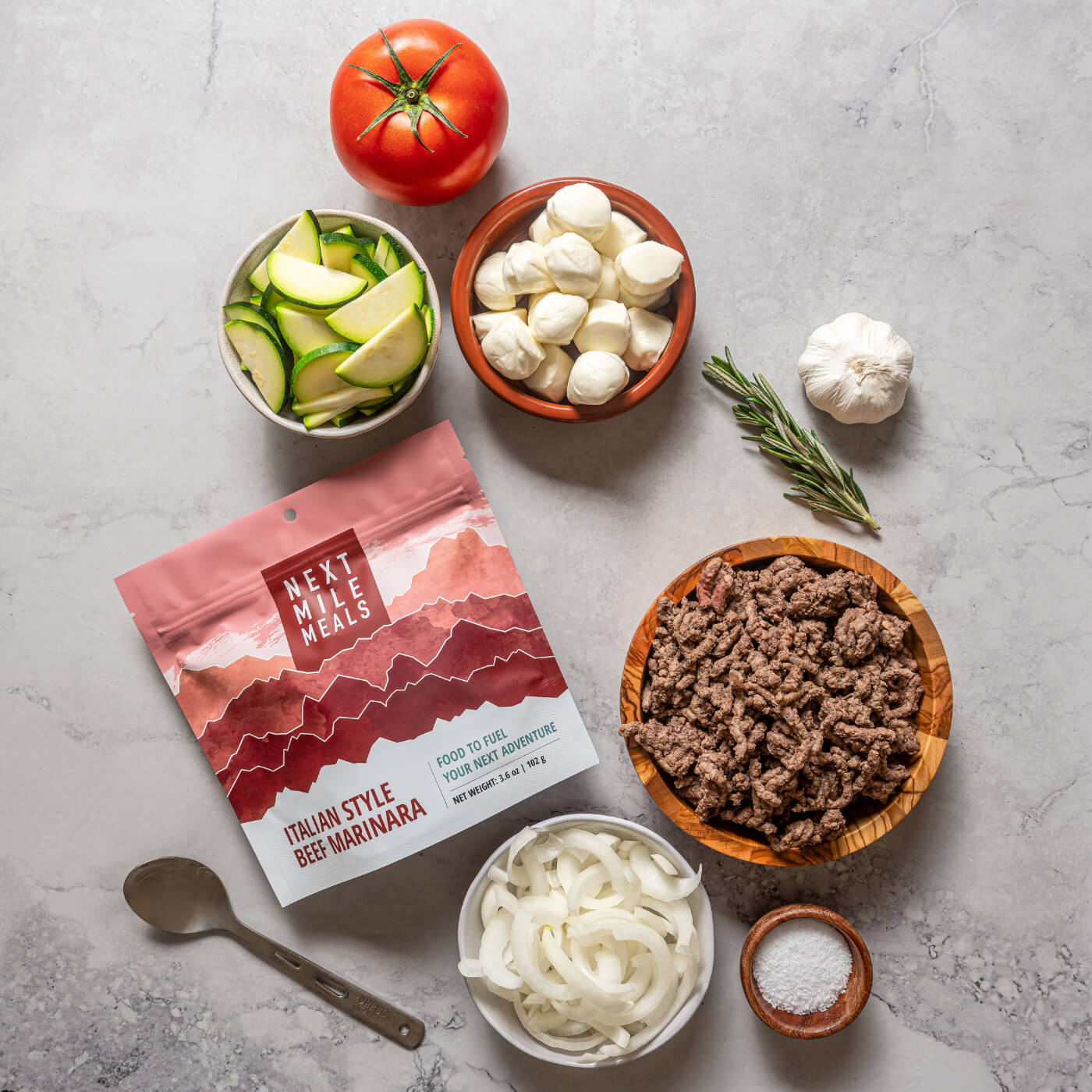 About US
We started our own packaged food brand, Next Mile Meals, in 2017, which is now a thriving product available across the country. We've experienced many of the same growing pains and successes you have and are now thrilled to be able to open our doors to other growing food brands as they navigate the next phases in their own growth.
Location

2463 NE 4th St #120
Bend, Oregon 97701

Hours of Operation

Office Hours

Monday — Friday
9am — 6pm

Kitchen Hours

Open 24/7

Contact Us

kitchen@nextmilemeals.com